A freelance web designer with a keen eye for creating engaging UI, bringing ideas to life.
Web design
A custom website that is affordable, responsive, fast, seo optimized and designed for your success.
Sales funnel
Conversion-focused sales funnel that converts users into qualified leads at a higher rate.
Membership site
Membership site set up for the course creators with keeping things consistent and in line with your brand.

Website design
Graphic design portfolio
A single-page personal portfolio website showing completed creative work and client testimonials.
Funnel design
Sales funnel for course
A complete course sales funnel which includes sales page, checkout page, thank you page, dashboard and automation.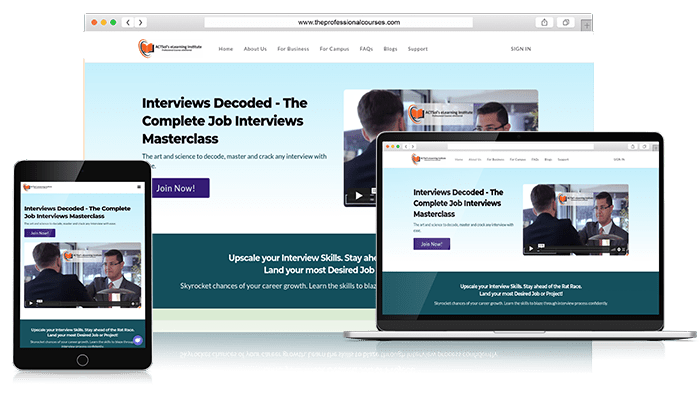 Membership setup
Membership website for courses
A membership website includes course pages, lead magnets, email automation and members dashboard.
KP's service was excellent, highly recommended! He knows the softwares in great detail and can help troubleshoot whatever is your concern. He also makes himself available at your convenience so you can get working quickly… Thank you so much for all the help!
I was trying to create my own website from scratch. Looking back, I realized that the pages did not match, my use of the different blocks looked odd. After explaining to KP my vision for my website, I was truly blown away. Very short turnaround time and easy to work with. Thank you again!
KP brought vision, clarity, passion and focus to my WordPress site and New Zenler sites. He used creative apps, templates to save me money, rise my professionalism. A strong communicator, he provided caring service, helpful guidance. He is savvy, smart, professional, helpful and an expert in assessing needs and troubleshooting complications. He showed with time and skill he truly cared about my success.
KP does fantastic. I used him for creating my sites and to set up digital marketing tools like automation and funnel building techniques. He did the jobs quite effectively and that too with great speed and accuracy.
I recommend his services for any website or course creation platforms development.